"i love you." "i love chicken nuggets!"
& other tales of motherhood
A few days ago, it was just important to me to raise my son right. Now, not only is it important, it is critical, and urgent, and has never been more fcking crucial.
A friend messaged me saying how, in this world where people are going, you know what, I don't want to have kids, why are we bringing people into this mess — parenting is an act of hope.
And I'm hopeful.
Because in this shitstorm, I know of a tiny person who stands up to bullies by offering them a piece of paper from his bag, who didn't know I was showing him pictures of transgender people because all he saw was people, who will cry silent tears at the dentist because his heart is thumping but bravery means doing the right thing anyway, who keeps asking questions and calling out my explanations when they don't make sense.
So after work today, I'm going to go home, hug my five-year-old, (get a drink,) tell him some stories, and do my best to learn from the kid 'cause he knows what's up.
November 9, 2016
i believe in a life of learning & laughter
and this cute little weirdo who's so full of both.
(he's pink; i'm yellow)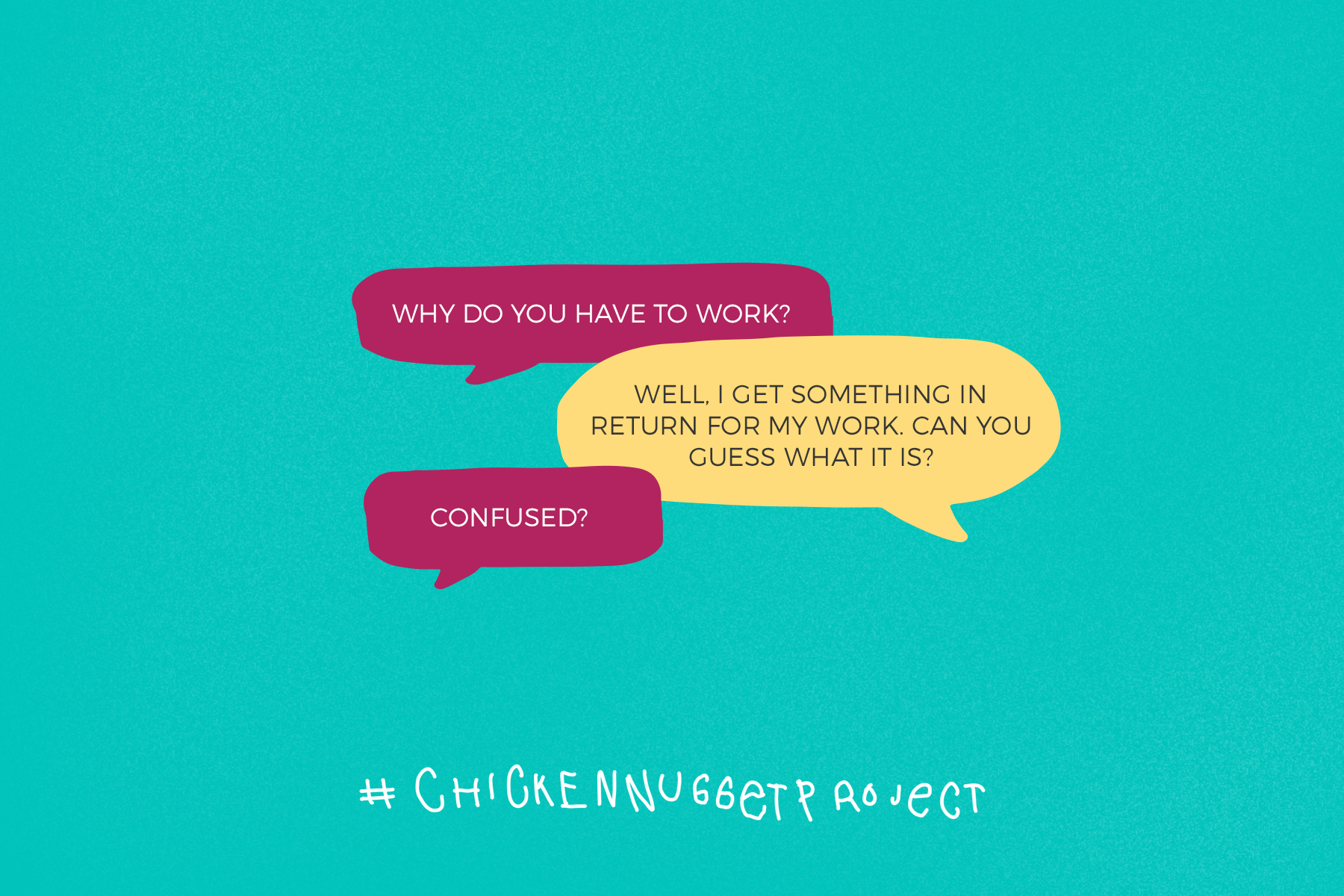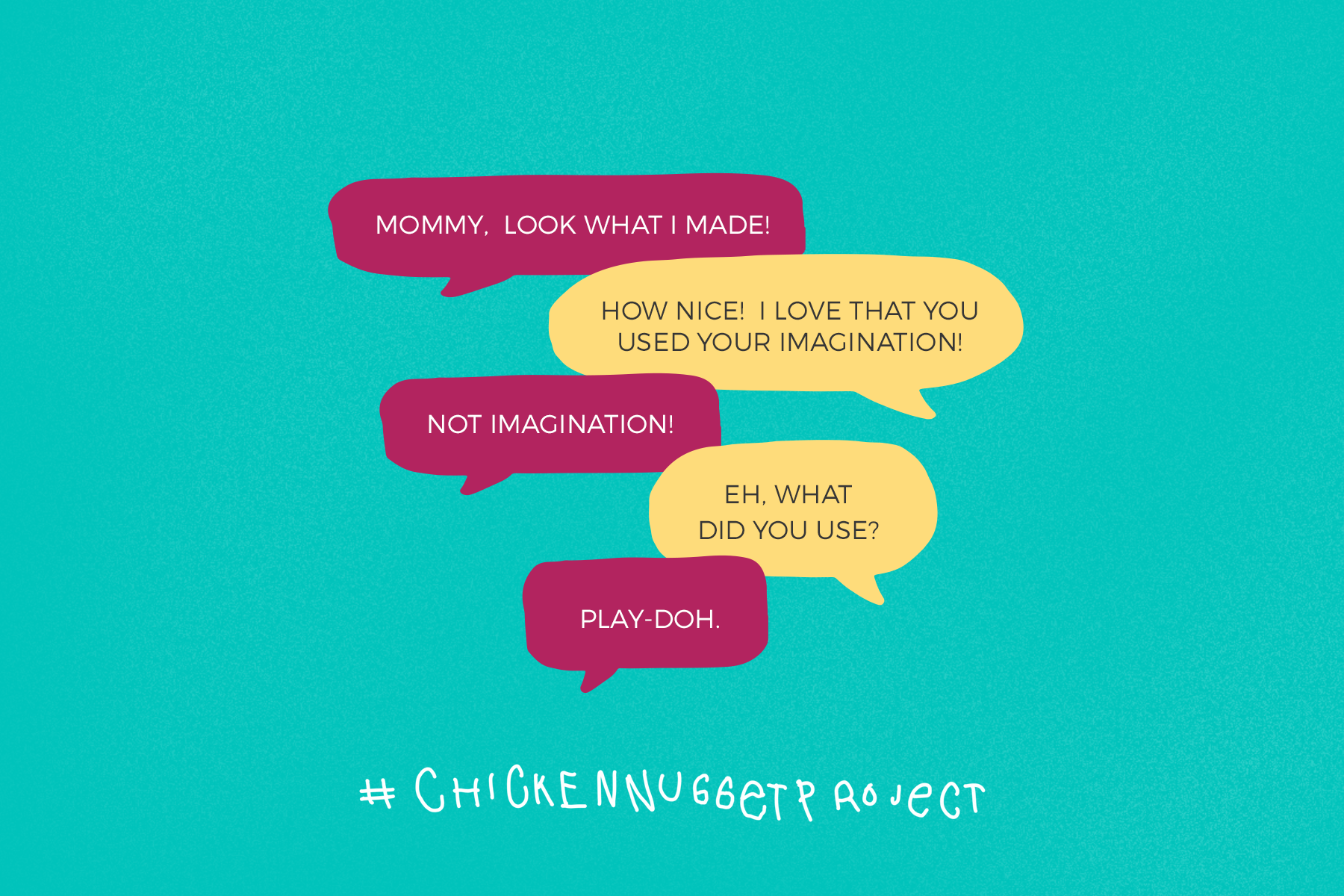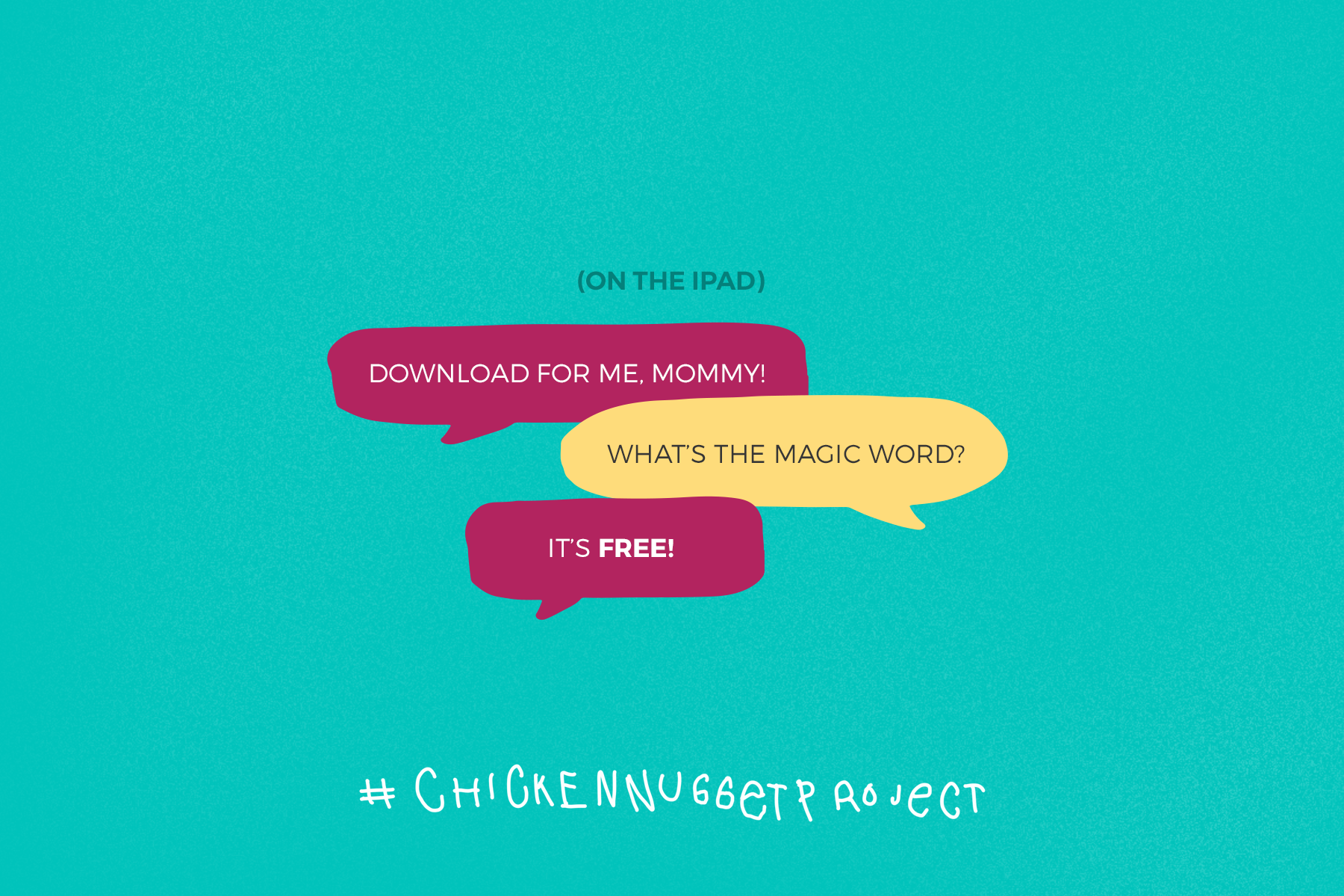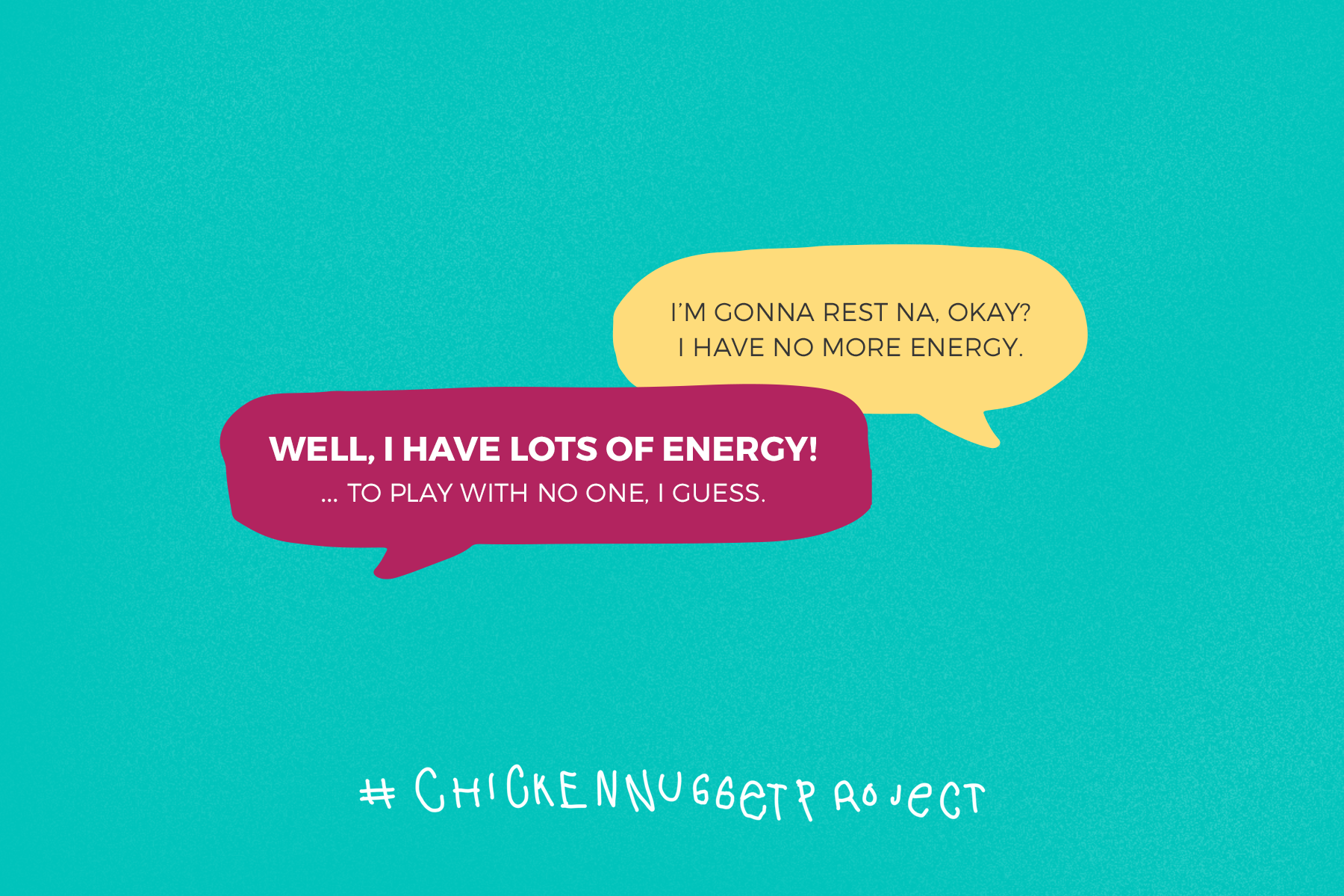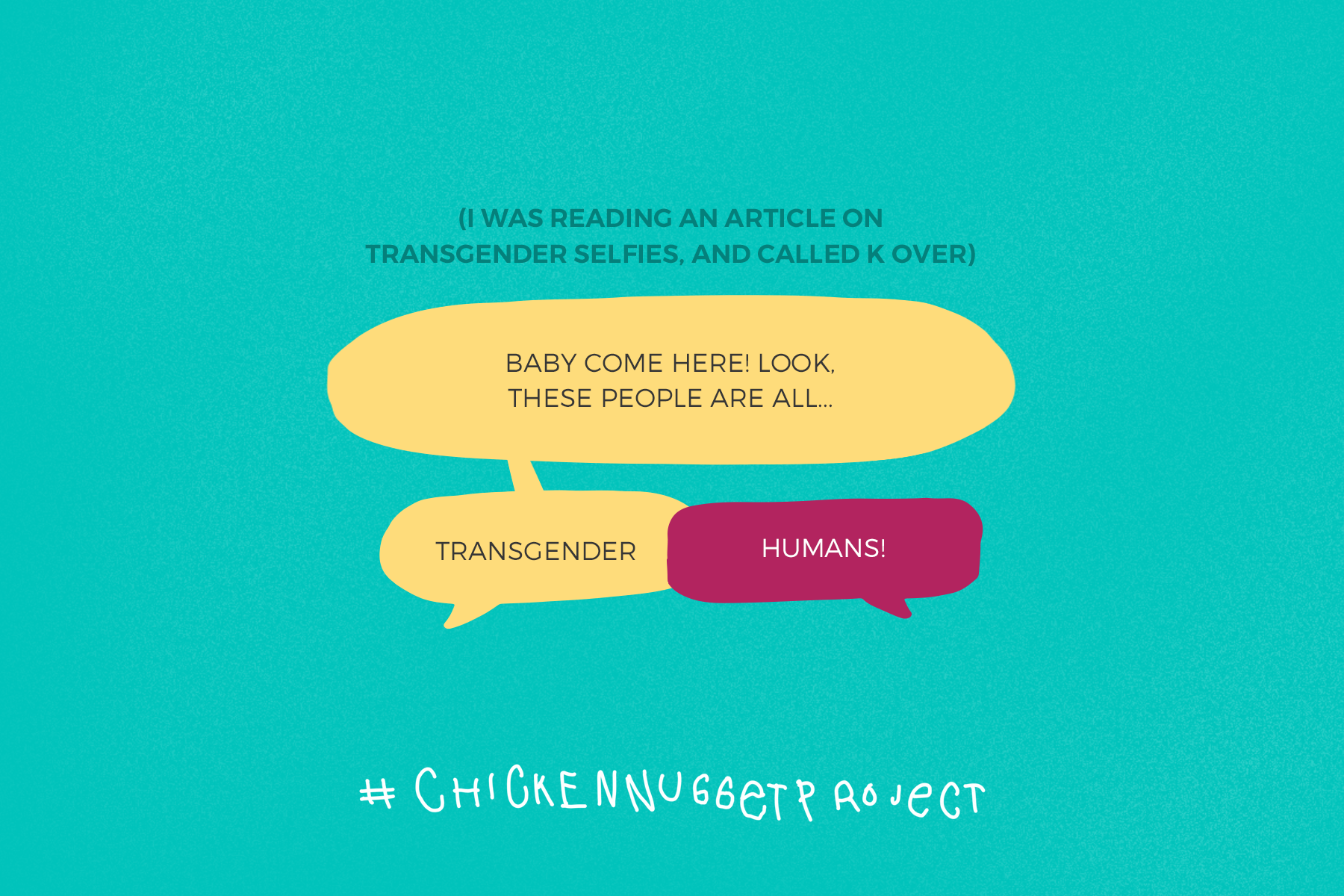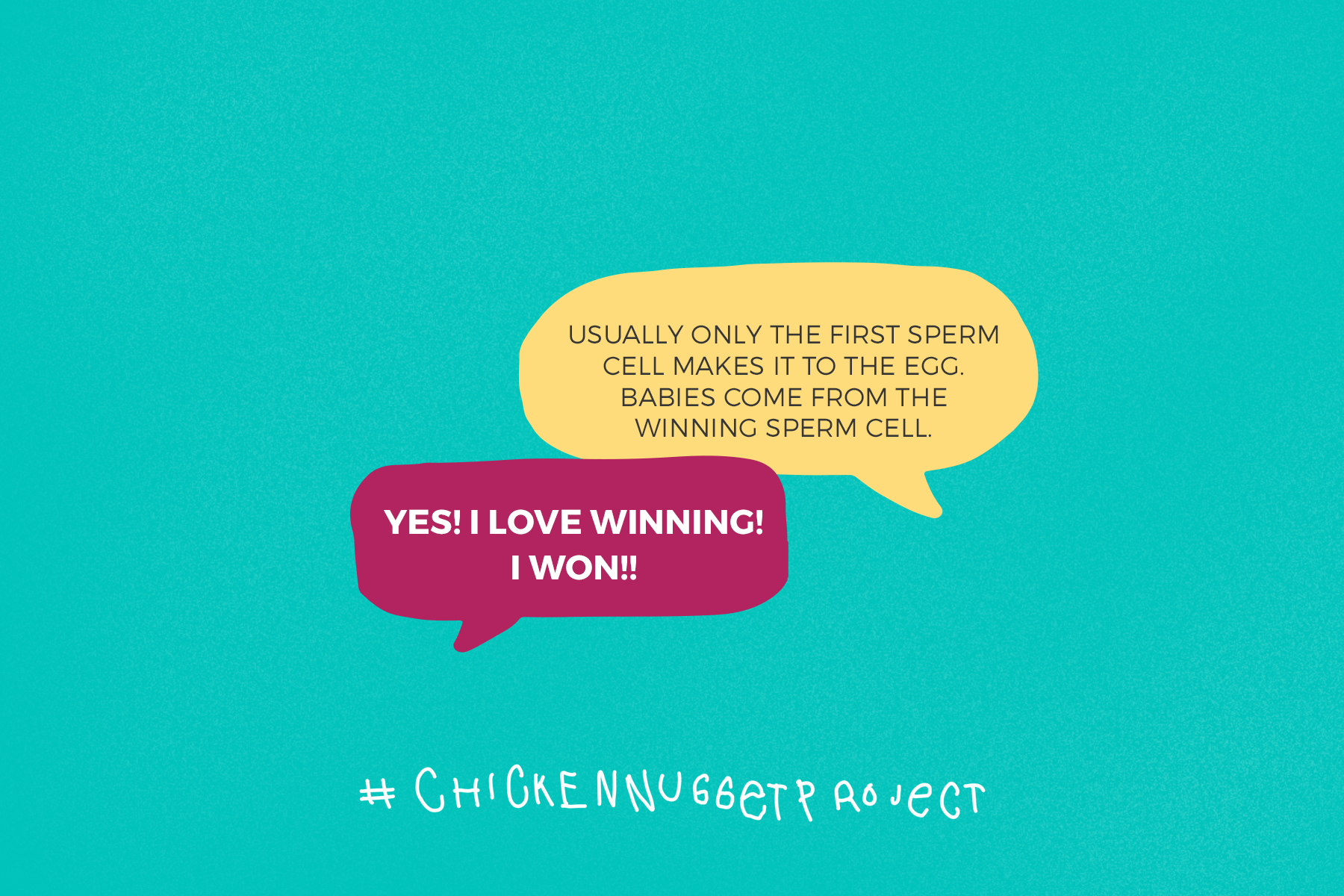 "I Love You." "I Love Chicken Nuggets." & Other Tales of Motherhood is a collection of essays and stories that take a candid look at parenthood - and being raised by the kid you're raising.
Honest, sweet, funny, and written by a totally humble author who's also totally comfortable with all these adjectives and speaking in the third person, "ILY""ILCN"&OToM is a tome not just for parents, but for anyone figuring out this thing called life. (Because no one's ever really done growing up, are they?)

Want a free sample? Have a chapter!
BREASTFEEDING GOT WEIRD


(& OTHER CONFESSIONS)
about the author(s)
Hi, I'm Mikli! And this is K. Mostly, I just transcribe what he says.
Motherhood came as a surprise. I went from little girl, to little girl with a little boy. At 20, I was leaking breastmilk from under my PE shirt and rushing to pump before my neuropsychology class! I'm parenting while still growing up myself, and finding I'm learning a lot more from my son than I'm teaching him.
For five and a half years now, K has been my weird little companion, and the main source behind my most favorited tweets.
Mostly because he can get pretty savage:
Me: (singing Hello)
K: Mom, is that a lullaby?
Me: Oh, you like it? You want me to sing it to you?
K: No. Can you play Spotify instead?
But also because he's a sweetheart who is the change I want to see in the world:
(I was reading an article on transgender selfies, and called him over)
Me: K, come here. Look, these people are all...
(at the same time)
Me: transgender
K: humans!
All I can do is bear witness and try to to keep up.
also known as
"I Love You."
"I Love Chicken Nuggets."
& Other Tales of Motherhood